Auto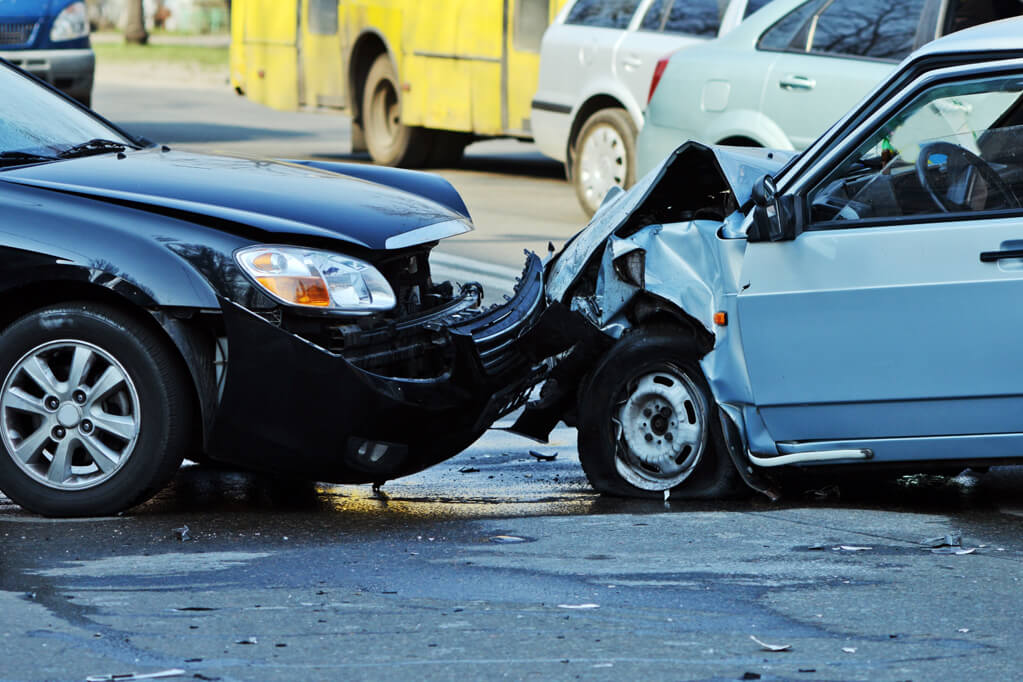 We offer a variety of auto insurance products and services to fit your needs. In case you're involved in an accident, auto insurance provides financial protection for you and your family. It pays for damages and injuries caused by the accident and for repairing or replacing your vehicle if it is damaged or stolen. Contact me today for the coverage and protection that best fits your auto insurance needs.
Home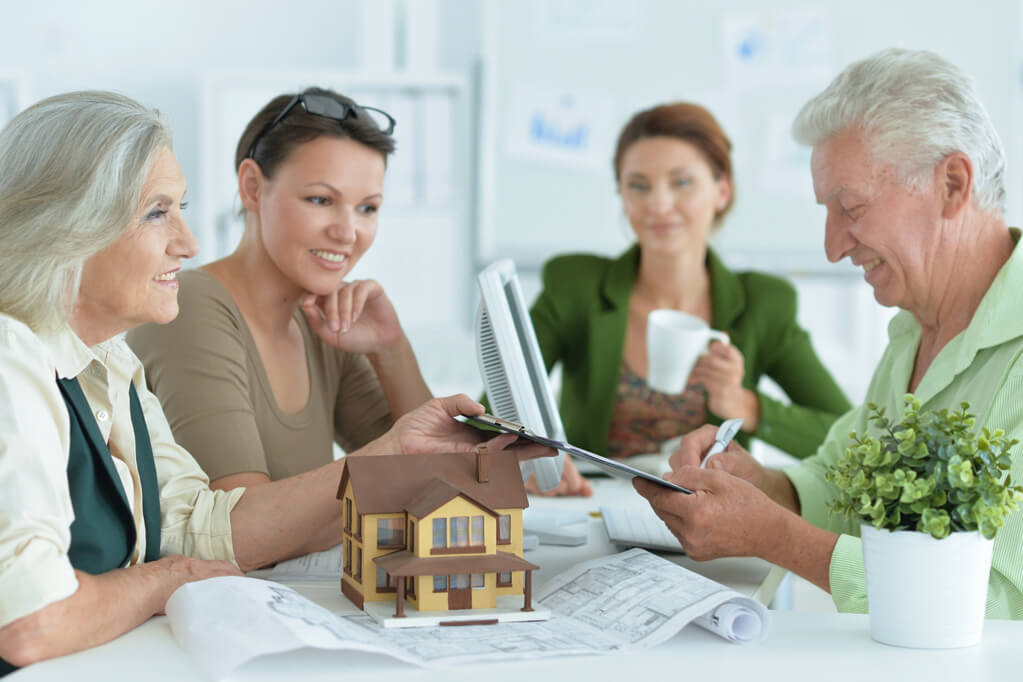 Whether you are a homeowner or a renter, we offer coverage for protecting you, your home, and your belongings. Contact me for information about insuring your home and your valuables. Contact me for the protection that best fits your home or renters insurance needs.
Life*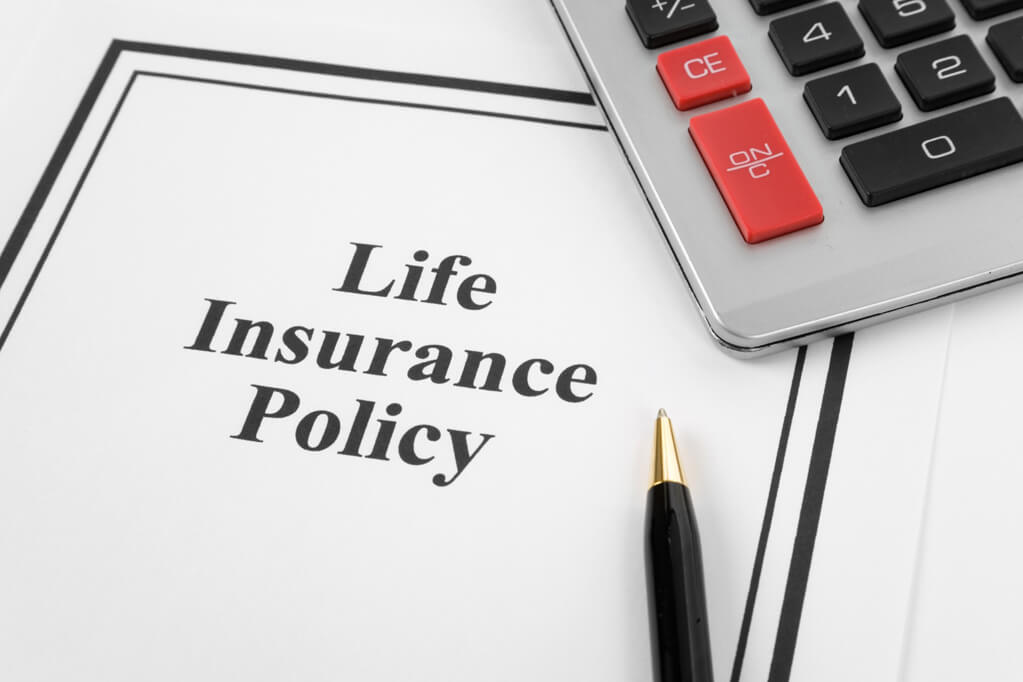 Are your loved ones protected if something happens to you? We offer life insurance products to help make sure that they are taken care of if you can't be there. It's my job to help you prepare for an unfortunate loss so that you can have peace of mind. Contact me today for the coverage and protection that best fits your life insurance needs.
Business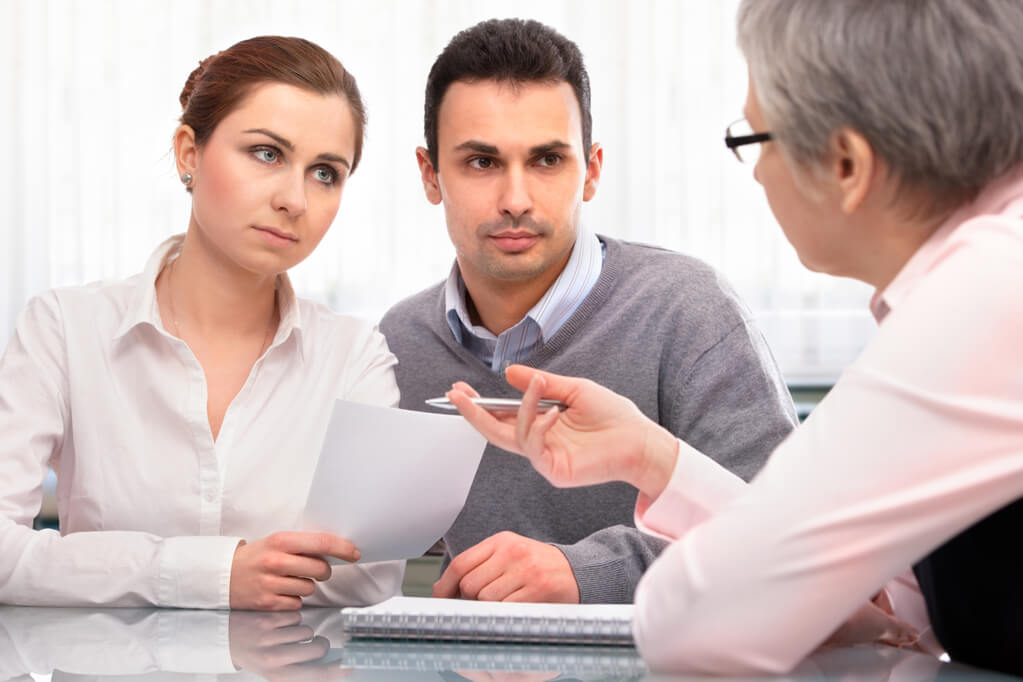 As a business owner, you spend many hours working and developing your business. But have you thought about what would happen to your business should you or your partner become disabled, or worse, die? To preserve the future of your business, it is important to create a business continuation plan. We offer comprehensive products and services for business owners. Contact me for more information today.
Motorcycle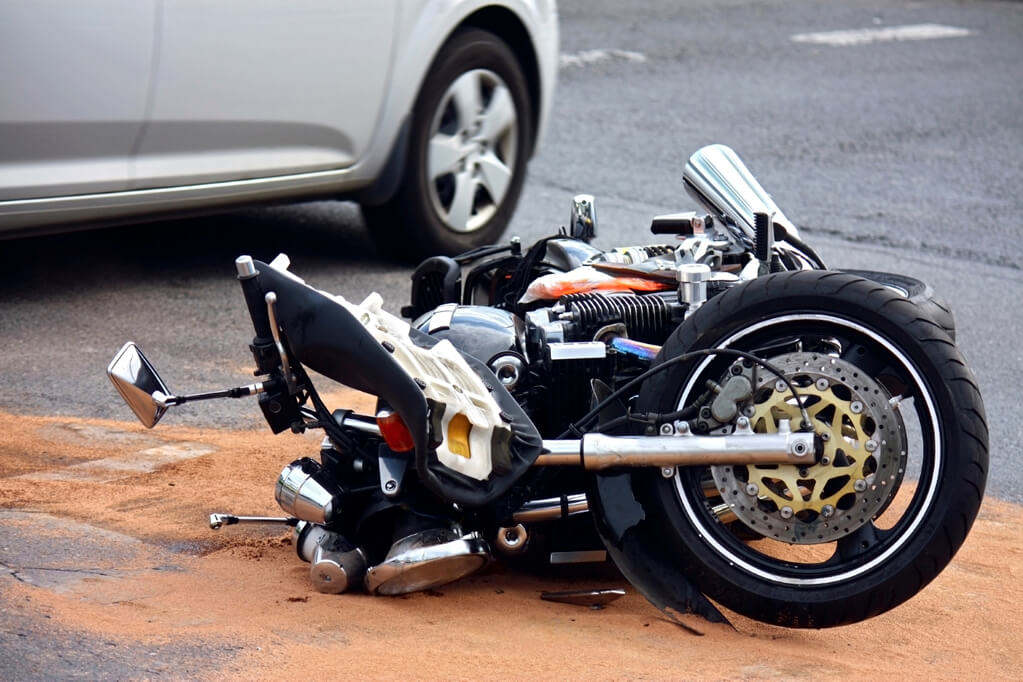 Choose the motorcycle insurance that gives you real peace of mind while you ride. Our specialized motorcycle policies provided outstanding standard and optional coverages, including coverage for accessories, safety-related gear, and much more. Contact me to learn more about our motorcycle insurance needs.
Recreational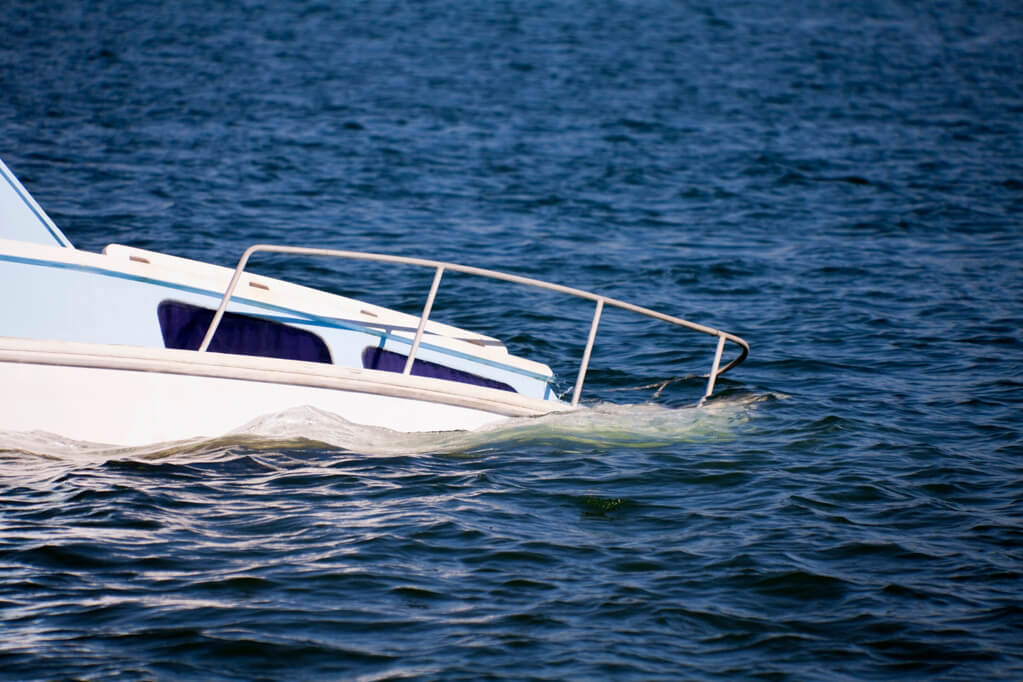 We provide specialty insurance products such as insuring recreational vehicles such as boats, personal watercraft, ATVs, snowmobiles, etc. For more information on our specialty products, please contact me at any time.